Premier Data Center Services offers the expertise and services you need to
plan
,
analyze
,
design
,
consolidate
and
support
the key components of your data center.
The data center is the core of your technology, housing your business's most critical data and systems. Its performance has a broad impact across your organization and plays an essential role in the function of your business.
Premier leverages an enormous base of experience, wealth of best practice resources, and the latest quality management techniques to provide you with high-value services and deliverables that will improve your business today and in the future.
Whether you are planning a data center build, relocating to a new site, growing your infrastructure or need to consolidate, Premier has the expertise you are looking for and the focus on service you expect.
At Premier, we offer full Data Center Life Cycle Services.
If it's in your data center, we have the expertise and the solution for you!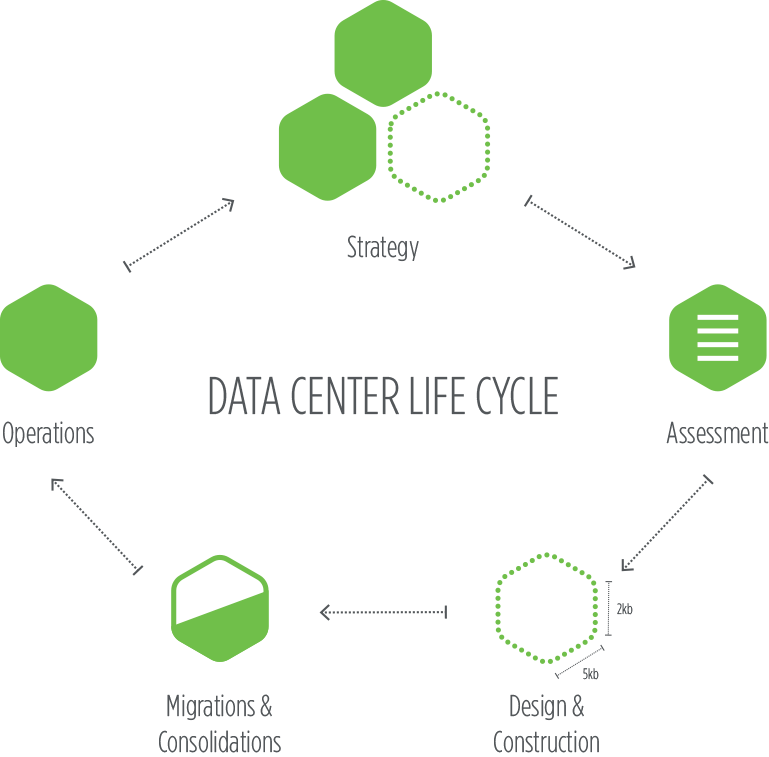 "Premier Data Center Services performed unbelievably when moving our infrastructure and equipment from one facility to another in the Boston area. We shut down our servers at 8PM and Mark Dunn's team broke down our infrastructure, loaded their truck into a pre-designated shelving transport system that they had conceived, drove the equipment to our new location, loaded the new rack, re-cabled the rack – and we were up by 3AM.
Some of the work they did that was surprising to us included the following:
The move execution was seamless. With VERY LITTLE input from us, they planned the move, the re-organization and re-cabling of our infrastructure.
Prior to the move they guided us through the ordering of power and network cables that are appropriately lengthened for our server locations. Previously, the bottom of our cabinets were a puddle of very long heavy black power cords.
They delivered to us an infrastructure that was cabled in an organized way we could have previously only imagined. Over the years servers come and go and the network cabling can become a "rats nest". When Mark's team was cabling in the new location, we found that they had pre-sized and pre-labeled every network cable we would need for the new location. Now we have great airflow.
In summary, if your time has any value, you cannot move your own equipment more affordably than with Premier Data Center Services. You will spend countless more hours doing the work that they can execute so quickly because of their experience. Further, even if you wanted to move your own system, there is no way that the end result of your efforts will be an infrastructure of equipment that is so well organized, cabled and labeled."

Premier Data Center Services, LLC was established in 2010 by data center experts Mark Dunn and Jim O'Hara. Headquartered near Boston, Massachusetts, Premier provides a full range of data center consulting and managed services including greenfield data center design and construction management, infrastructure optimization, operations and management consulting, migrations and managed services.
Premier's team has several decades of experience in the managed services field and has successfully completed projects for Fortune 500 and world-renowned organizations in a wide variety market verticals including healthcare, financial, government and academic institutions.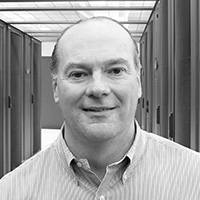 MARK DUNN
Co-Founder & President
Mr. Dunn has spent over 30 years in the high technology field, focusing in the design, construction, and operation of computer data centers and critical information technology operations. Mr. Dunn is the co-founder and President of Premier Data Center Services, LLC, a data center consulting and managed services company based in Somerville, MA.
Prior to Premier, Mr. Dunn was Co-Founder and Vice President of Operations of Media Point, Inc. a colocation data center located in Medford, MA. Mr. Dunn also co-founded and was VP of Operations and CTO of Digital Broadband Communications, a competitive local exchange carrier based in Massachusetts.
Before working in private industry, Mr. Dunn worked for the federal government serving as the Technical Director of Information Systems for the US National Ice Center. The National Ice Center is a joint US Government agency oceanography center that provides operational safety life at sea support for the US Navy, Coast Guard and scientific shipping operations in the Arctic and Antarctic regions.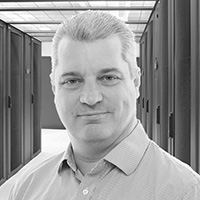 Jim O'Hara
Co-Founder & VP of Operations
Mr. O'Hara possesses over 25 years of in-depth Project Management and IT Operations experience in a variety of environments. His expertise includes running major enterprise projects, data center relocations, developing SOPs, managing outsourced data centers, and disaster/recovery planning and implementation.
Mr. O'Hara has serviced large Financial Services clients, major wireless carriers, and a number of clients in the healthcare and pharmaceutical industries. His experience and expertise have allowed him to develop a proven methodology for managing relocation projects, large and small.
Premier Data Center Services, LLC
Premier Data Center Services, LLC
408 Highland Avenue, Suite #414
Somerville, MA 02144
+1-617-764-2918